1. Shahana and I are currently reading "Food: What the Heck Should I Eat"by Mark Hyman. Bottom line: This is our new food bible for optimal living.
2.  With spring break approaching, some children will be spending more time on screens, placing increased stress on their joints and nerves.  Here's a 1 min video from us to avoid "Nerd Neck", headaches and irritability.
3.  We are grateful for our many patient success stories. A notable one is RJ Limcolioc who  was 10 car accidents before the age of 30 and left with debilitating low back pain.  After 2 months of chiropractic care he feels "confident and healthy" and back to his hobby of rock climbing. He is living proof that you can overcome anything!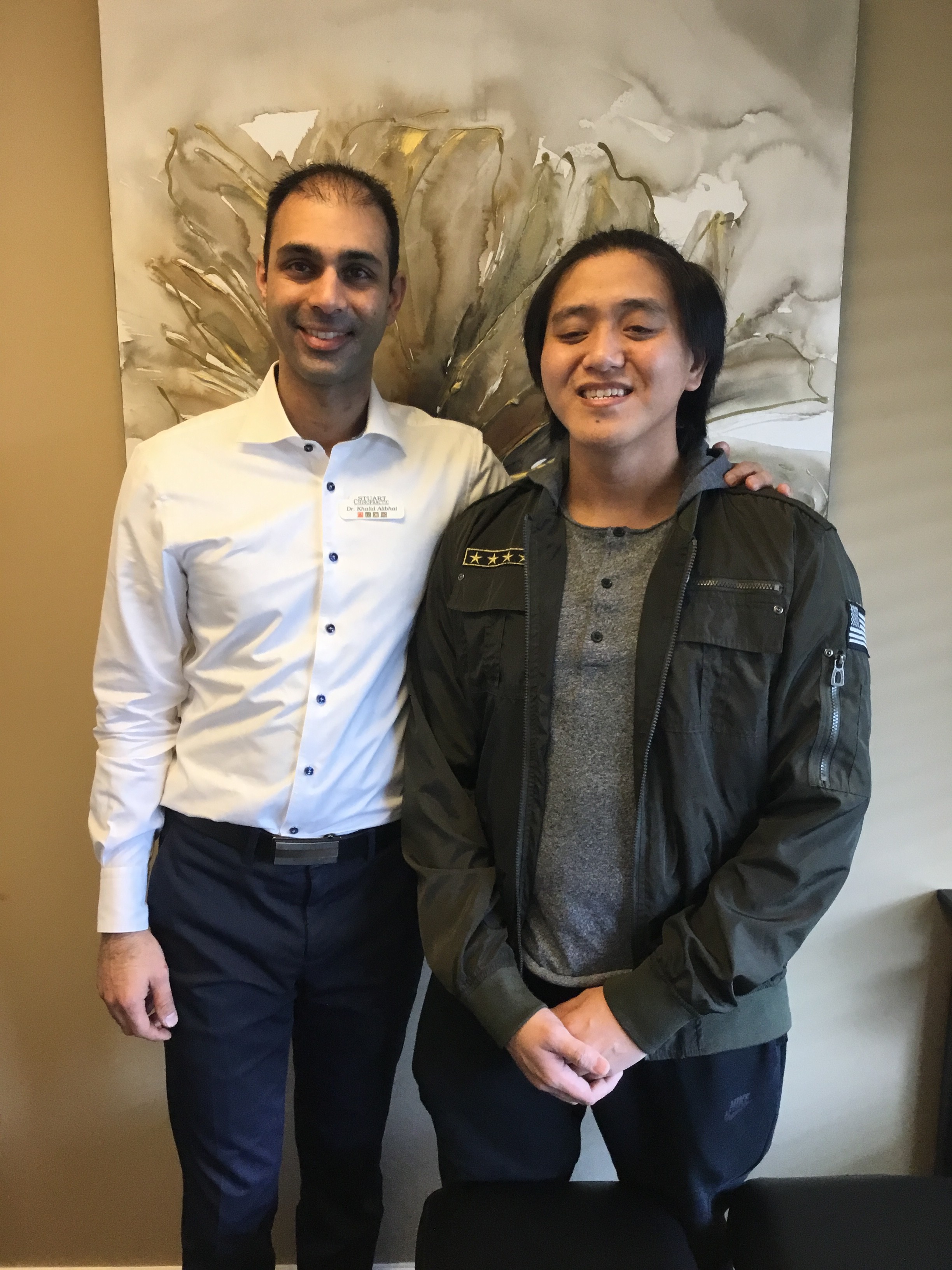 4. Do you like cheese? Need an energy boost? Did you know Nutritional Yeast is high in protein, iron and B12 and is a great alternative to cheese. My 3 year old son loves it on popcorn, we use it for sauces or as a salad topper. It can be found at most health food stores or online.  Here are a few recipes. 
Have a wonderful weekend wherever you are!
Here for you 100%,
Dr. Alibhai