Good morning!
I feel compelled to write this to you because of the impact this concept has had on my life.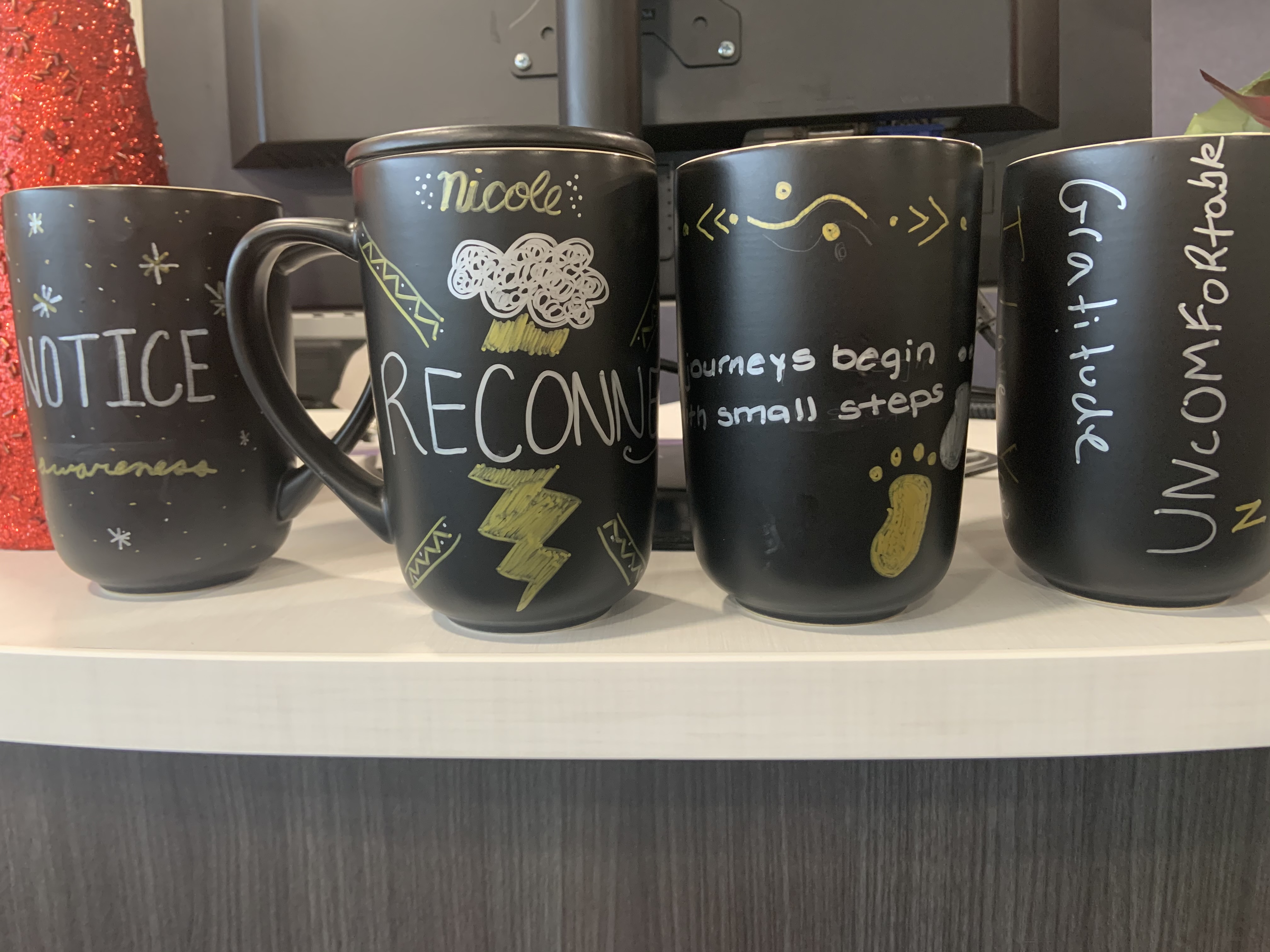 Many of you know 8 years ago I sustained a disc herniation in my lumbar spine that booked me an appointment with a surgeon. I was hopeful for help until he said he couldn't help me. I was in complete denial "Me, a chiropractor, how could I be dealing with this?" Having just bought this chiropractic practice 1 month prior I was down and out. I literally had to lay down in between patients in my office to ease the pain. I was in a complete state of fear.
I needed something to create a shift. A mentor of mine told me to pick up the book "One Word that will Change your Life" by Jon Gordon. The Word for 2013 was "FOCUS". I needed to focus on my exercises and on the things that mattered. It seemed so silly at first. How could a single word change your life? Well, where your attention goes, energy flows!How many times do we set New Years goals only to be let d
By allowing for a word to "choose us" we get to live out and truly manifest what we want for the year. Imagine seeing the world through your word. Now each member of our family chooses a word (even the kids) and each team member. We even have word for the office. Wake up every morning living your life through this word and it is magical. Think of words like Grit, Service, Love, Forgiveness, Gratitude, Surrender, Clarity, Progress, Notice, Reconnect, Heal, Fearless, Decisive, Reflect…
This year my word for 2021 is UNCOMFORTABLE.
What! My wife said, "Uncomfortable?" Have you heard of that saying by Jim Collins "On the Other Side of Comfort is Greatness". I certainly don't feel comfortable, on the last reps of an exercise but I know I'll feel great afterwards. Most of the things we don't want to do are because we want to stay in our comfort zone. I'm ready to live it out by putting this word on my mug, on my phone, bathroom mirror and in the car.
You might wonder if I'm recovered from my injury and I'm certainly doing a lot better. It has taught me a lot about the process of recovery and an appreciation of what our patients go through.
Email me back with your Word for the year. I truly love this stuff, because it works and it can have an impact on your life beyond what you think is possible. Just live it out!
Quick Tip: Try to get some quiet time, I like to ask the question "If God wanted a word for me for 2021, what would it be". Look inside of your heart, Look out and Look up! Then share it with the world!
Be safe and be well,
Dr. Alibhai, Family and Team
Stuart Chiropractic
Appointments: (604) 581-3411
Visit Website