Have you made your 2017 resolutions for the year?
Did you know over 50% of people will fail by end of January. What if there was one simple thing that could exponentially increases your chances for success in every realm of health, physical, mental, spiritual, career, financial, relationship.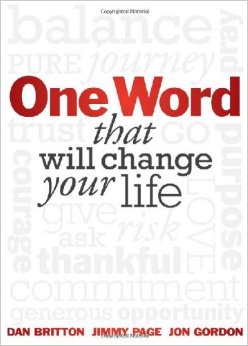 Based on the best seller, one word that will change your life by John Gordon. Our team and family pick a word word for the year to be our driving force and guide for the year. Last year, we picked Compassion, we hope you felt it. My person word was Courage, courage to over come the injuries I have suffered with and had to push past the pain to heal and not be in fear. This year our word is Connect!
Other words used by our family and team are forgiveness, renewal, redefine, truth, gratitiude, legacy, health, subtract (getting rid of things in your life instead of adding, either people or habits.
Hope you are able to get to the next level of sticking to and achieving your goals.
Here for you 100%,
Dr. Alibhai