Meet the Team at Stuart Chiropractic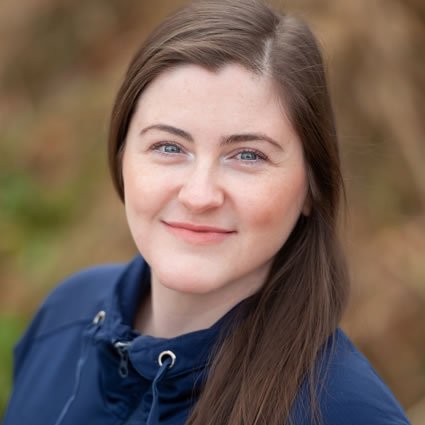 Kassandra — Front Office Technician
Kassandra (with a "K") has been with the team for almost 3 years, and is the quarterback of the team. She is the first face you see and assists you throughout your visit. Kassandra has an HCA and Community Support Work diploma. Kassandra loves spending time with her fiance and their dog, Elsa. In her spare time, Kass enjoys hiking, taking Elsa for walks, and creating and working on her fitness website.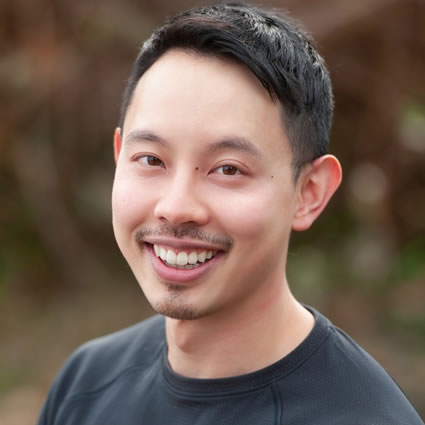 Ezra Teh — Personal Trainer
Ezra has been a kinesiologist for over 9 years; training patients suffering from motor vehicle accidents, cardiovascular disease, strokes, sports injuries and muscoloskeletal disorders. He graduated with a B.Sc in Kinisiology in 2011. He's been on the Stuart Chiropractic team for 3 years. He's able to connect on a personal level with clients by listening to their story. He loves to use exercise, community and hope to help people maximize their potential and rebuild their health.
In his spare time he enjoys weight training, tennis, hiking, golf, playing the guitar and watching sports.
---
Meet The Team at Stuart Chiropractic | (604) 581-3411