We spent our first weekend away from our kids. Did we feel guilty? Absolutely. Did we enjoy ourselves? You bet!
We weren't exactly on vacation but spent the weekend at a chiropractic conference in California. One of the dinners was in a beautiful vineyard on a gorgeous mountain top. We learned about planting, harvesting, aging and fermenting process of wine. The process is truly a labor of love for these winemakers
We stopped at a row of vines and couldn't help but notice all of the grapes that had fallen to the ground. The host smiled and shook his head -"Now you might think it's the birds that do this to our fruit but it's actually us" he said. "It's simple – each stem has the same amount of sap so by cutting 30% of the fruit off each one it allows more nutrients to reach the other 70% of the fruit that's left behind."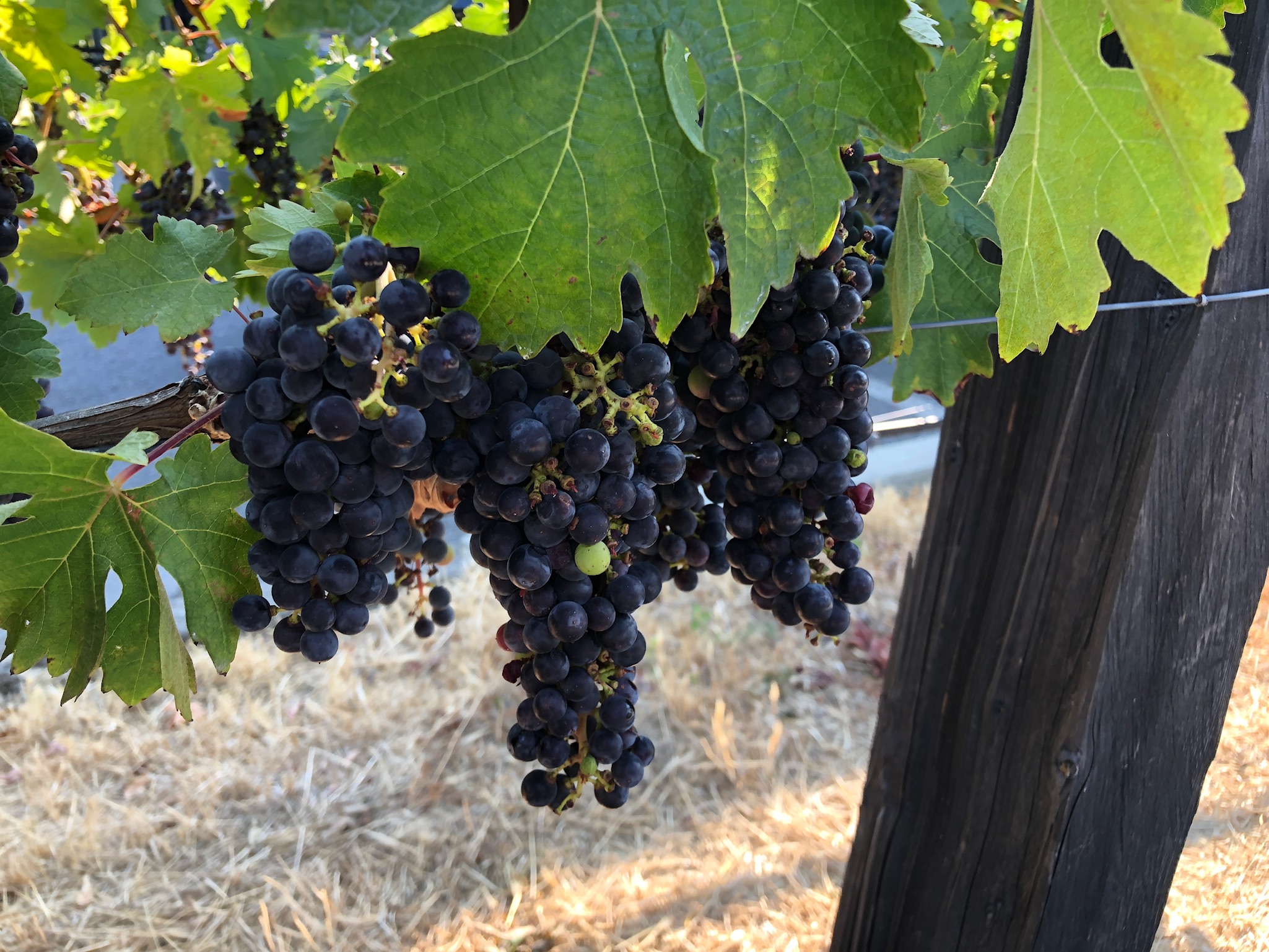 I smiled when I heard this – now how could I not apply this to life? What excess can you trim away from your life? What is using up your vital energy, your 'sap' that you could devote to the things that actually mean something to you? I ask you this not as a challenge but as someone who cares and wants you to achieve your optimum health. 
If nothing else, trim the branches that are weighing you down so you have some more room to grow. And if even that's too much, just like a great wine,  remember to breathe along the way. 
Here for you 100%,
Dr. Khalid and Shahana Alibhai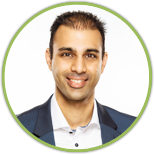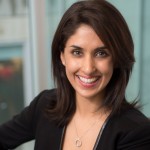 Stuart Chiropractic
Appointments: (604) 581-3411
Visit Site