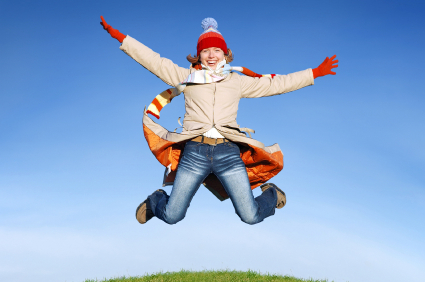 Its been an terrible flu season and its seems most are just recovering, I'm hearing that it may last till March. While we have not been immune to it, here is our daily supplements to keep the immune system optimised. Its our BIG 3!
1. Oil of Oregano
2. Vitamin D – 3-4,000 IU
3. Anti-inflammatory tea
Dr. Shahana Alibhai's Ayurvedic Calming Anti-inflammatory  Tea
Fill sauce pan half full with water
1-1.5 tsp of tea masala – Found at most grocery stores. Try Suraj brand at PC
3-4 thinly sliced pieces of ginger
Let boil 10 min
Add 1/4 teaspoon turmeric – every grocery store will have.
Pinch of ground cracked black pepper.
splash of almond milk at the end.
Pour in mug – add drizzle of honey and stir.
*Oil of Oregano not advised during pregnancy, see any other pre-cautions before taking.