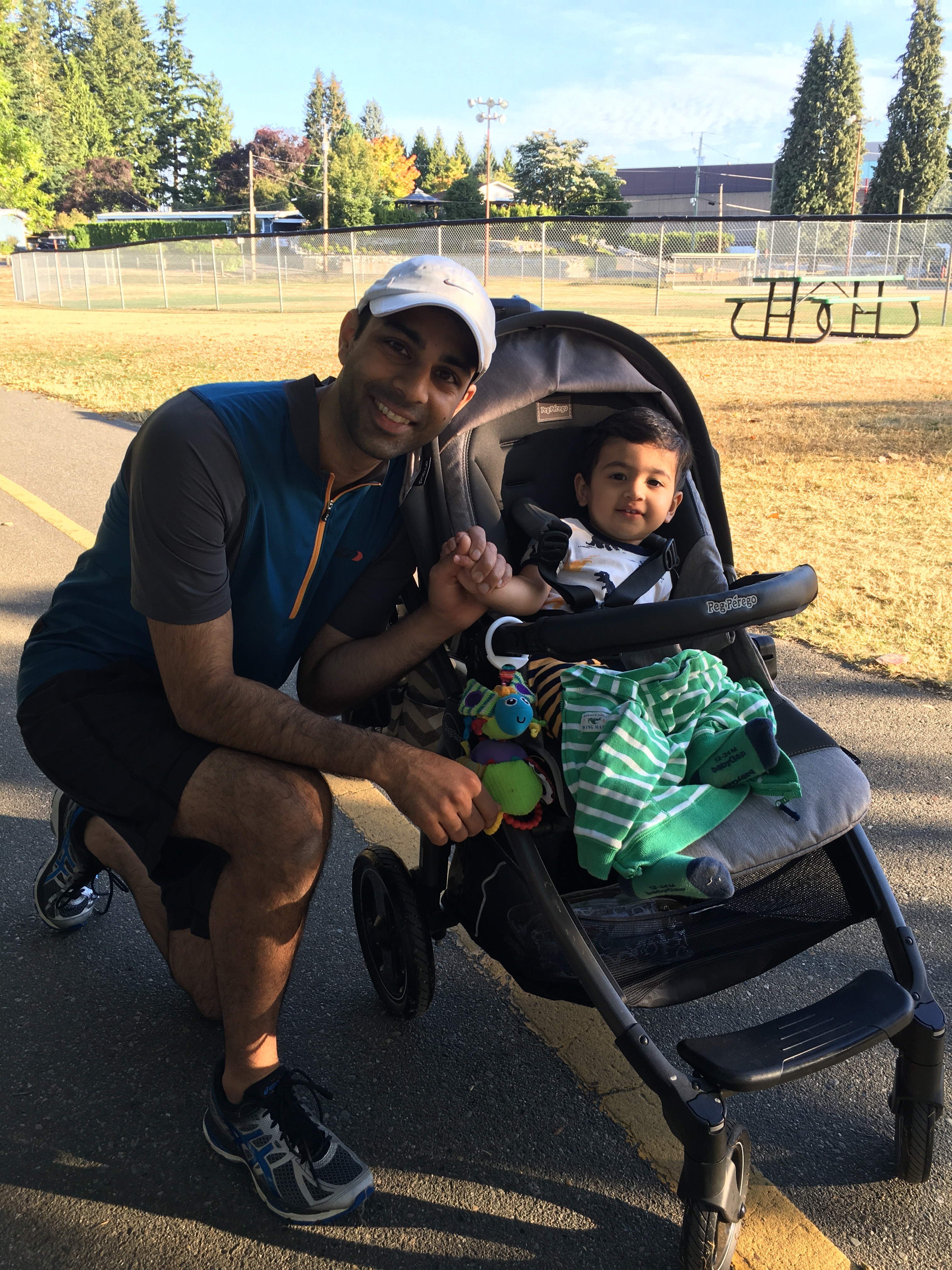 Are you concerned you may be susceptible to BURN OUT  from ING SYNDROME! WorkING, DrivING, CleanING, CookING, StudyING, you get the point!
Here are 9 tips to combat it from Stuart Chiropractic, Your Surrey Chiropractor.
Dr. Alibhai's ONE MIN Ayurvedic calming anti-inflammatory tea recipe (see below)
Vitamin D 2,000-4,000 IU/day – Consider the high end if dark skinned or night shifts,
Get Moving. Have you tried measuring how much you move, put on a fitbit and find out.
Carve out some ME time, if its not in the calendar it doesn't exist
Black Oil of Oregano to boost immune system – I use the Enerex Brand
Get to bed by 1030pm! Restorative Enzymes are released between 1030-2:30 its like a good investment its all about timing!
Know your Edges! Acknowledges the limits of our bodies and mind. Stay focused. Learn to say No, 1000 times.
Be kind to yourself and avoid "should'in all over yourself" – I should have done this, I should have done that.
 Make your routine your reward
Dr. Shahana Alibhai's Ayurvedic Calming Anti-inflammatory  Tea
Fill sauce pan half full with water
1-1.5 tsp of tea masala – Found at most grocery stores. Try Suraj brand at PC
3-4 thinly sliced pieces of ginger
Let boil 10 min
Add 1/4 teaspoon turmeric – every grocery store will have.
Pinch of ground cracked black pepper.
splash of almond milk at the end.
Pour in mug – add drizzle of honey and stir.
Enjoy!
Here for you 100%,
Dr. Alibhai