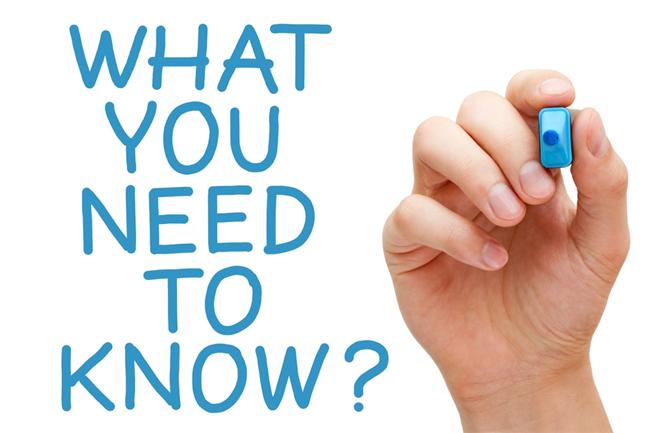 There are many myths about seeing a Chiropractor… Here is what to look for when choosing someone
1. Doesn't require you to purchase packages of visits that you may not need
2. Offers same day appointments. Hurt today be seen today!
3. Do the staff care? Did they answer all your questions? Did they make you feel like this is a safe and fun place.
4. Ask around – See if anyone in your circles has seen the chiropractor, or look online
5.  Flexible schedule for when your schedule isn't
You guessed it, this is every thing we strive for and more!  Wherever you are in the world, know that you deserve the best for your health, so don't settle!
Another big one is.. are they specialised in a particular technique, or are they the "jack of all trades and the master of none".