Hey Everyone!
Wanted to share some tools and fascinating things we came across this week. Have a great weekend!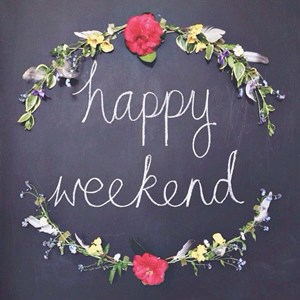 This 
Exercise
 is a fun total body progression using a cable. For all levels.
Our kids love this iced tea from 
Davids Tea – Just Peachy
. You can easily brew it at home, no sweeteners needed and they stay hydrated.
We had family photos done by
 Anita Chapman at Perfect Moments,
 we love her work so much we put it up in our office. She is not only talented, she is caring and her service is exemplary. Give her a shout!
I'm reflecting on this quote by Davids Goggins – "Nobody cares what you did yesterday, what have you done today to better yourself?"
Have a blessed weekend!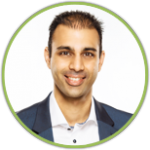 Dr. Alibhai, Team and Family