Good Morning,

Here are some tips and tools from the week that have helped our family and team.1. Mental Health Tip: "Frozen by Fear" - Everyday each one of us experiences a fearful thought that can affect our ability to live at our best. It can be very unsettling to feel this way, it helps to acknowledge it's normal to feel fear and that feelings come and go and certainly many of these fears never manifest. So how do we break past that frozen state? Acknowledge that fear first, then take action. Taking action can be anything that changes your state: A deep breathe, giving yourself a hug (I need to do this more), reciting a mantra (I am strong, I have brave, I can do anything!), a walk. You got this!

2. Clothing Drive Update: We are delighted to report our storage area is filled with bags of used clothes and toiletries. We will post some photos on our instagram soon. Good work everyone! Keep the donations coming!  We are collecting until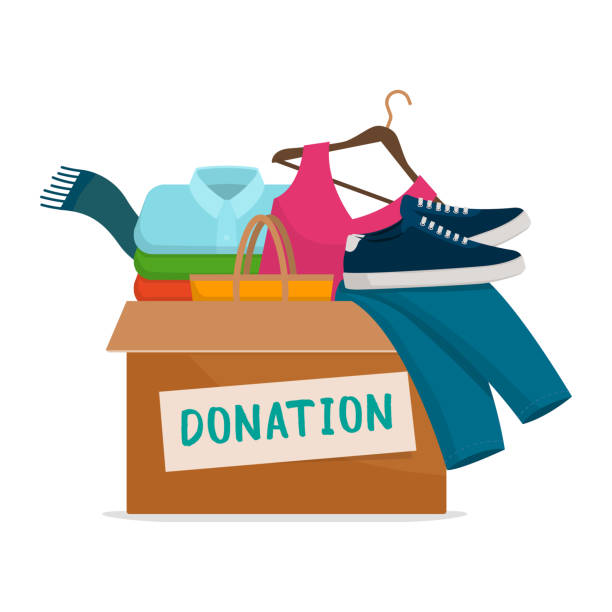 May 31st. 
3. Bedtime Tea: A cup of Camomile tea with two two soaked tea bags can ease your nervous system into that rest and relaxed state and ready for bed. This  has been part of our nightly routine for a couple years, and has become a wonderful cue for bedtime. This was recommended by Shahana's sister Dr. Shabita Teja who is a Naturopath.
4. Forest Bathing: With green timbers only a 10min walk from our office, it's a wonderful sanctuary. Like having a bath, your body goes into a restful state when your senses take in and appreciate all the beauty. I found myself having fun balancing on some logs and using some tree trunks to stretch. In nature there is an infinite amount of energy tap into. 
5. Quote to Ponder: "Your brain is not designed to make you happy. That's your job" – Dr. Shahana.
Have a blessed weekend.
Be well and Be great,
Dr. Alibhai's, Family and Team
Stuart Chiropractic
Appointments: (604) 581-3411
Visit Website