Here are some tips and tools from the week that have helped our family and team.  

Mental Health Tip: What do you want to feel today? Pick one word for the day that describes the feeling you want? Is it Adventurous, Creative, Love, Driven, Ease, Patient, Surprised, Peace? Now live it out, meaning, seek opportunities to experience that feeling. Set an alarm at lunch hour to remind yourself, this is what I want to feel.  - Dr. Shahana

Gastric Reflux: After struggling with acidity and reflux on and off, I recently cut out all caffeine (including green te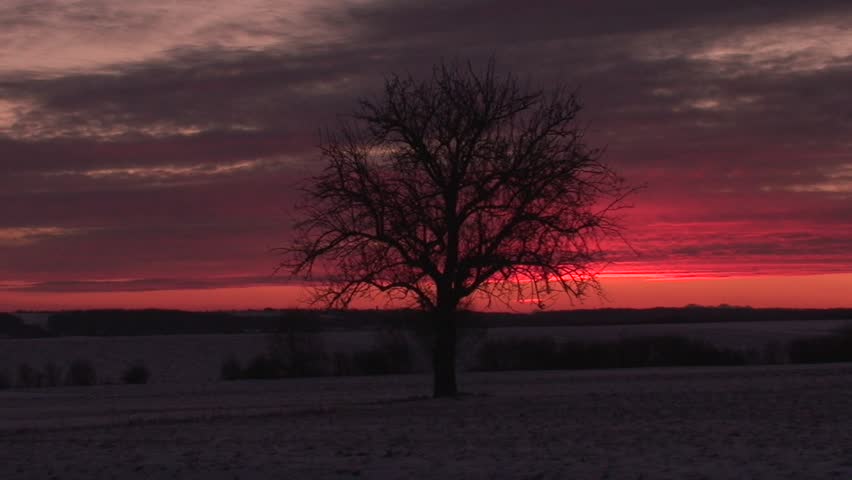 a), dark chocolate and leaving 3 hours in between dinner and laying down for the night. I also added 3/4 teaspoon of slippery elm powder (coats the gut lining) mixed into 1/2 cup of water 20 min before breakfast. This is strategy seems create better conditions for healing and relief.

Evening Walks: With the warmer weather here, Shahana and I started our evening walks again. It's beautiful time to regain perspective from the day, ease the mind and allow the stomach to properly digest your food. It helps to leave the phone on do not disturb, our phones seem to follow us everywhere! 

Have a blessed weekend.
Be well and Be great,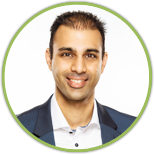 Dr. Alibhai's, Family and Team
Stuart Chiropractic
Appointments: (604) 581-3411
Visit Website