Here are some tips and tools from the week that have helped our family and team.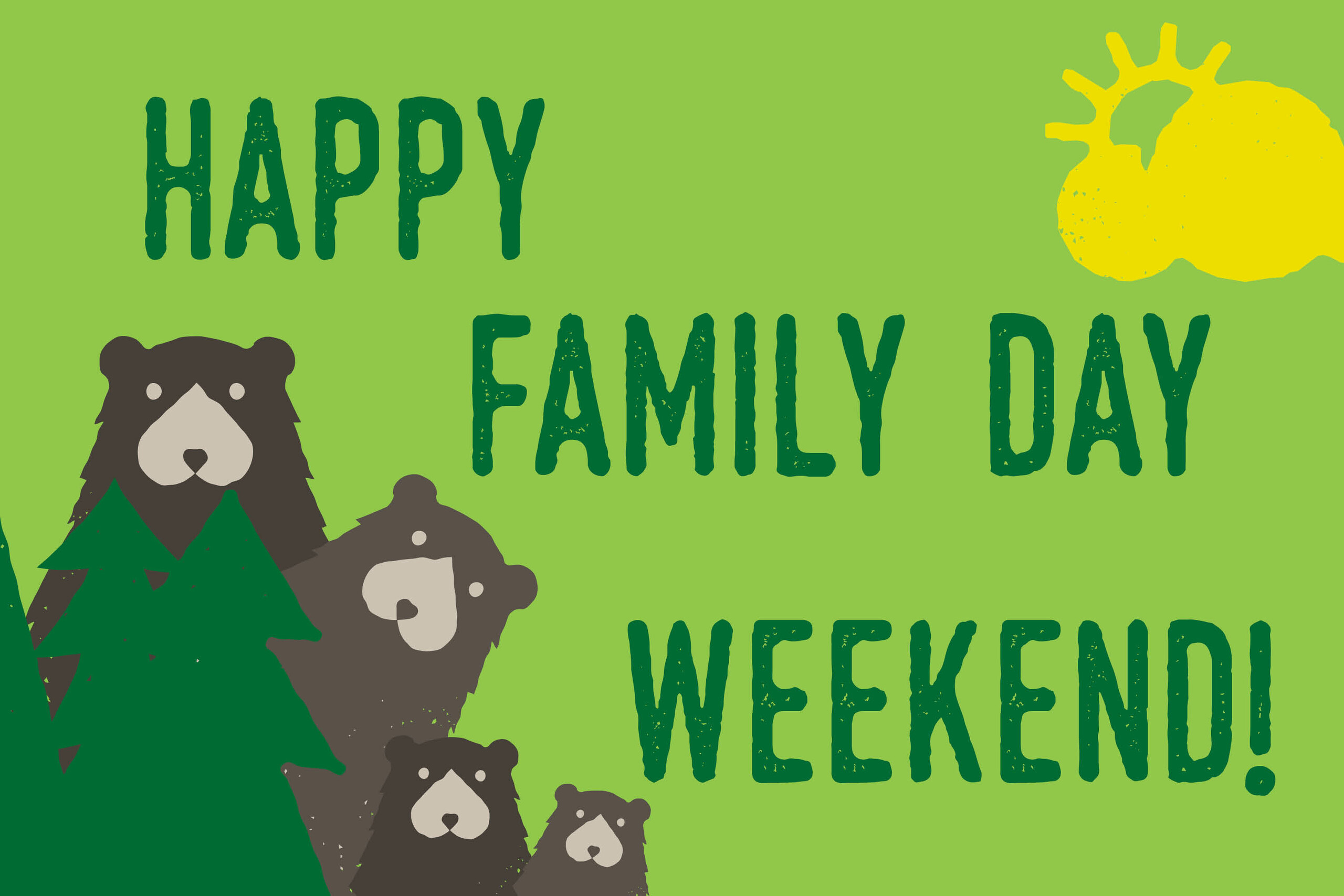 1. Mental Health: Self Acknowledgement: Give yourself a pat on the back… "I handled that situation well", " I doing my best", " I really showed up today", "I'm still learning". This is not a soft approach, its one of the best approaches, you are building positive reinforcement that you're heading in the right direction despite perceived setbacks.

2. Recent Purchase: Man's Search for Meaning by Viktor E. Frankl. A memoir with descriptions of life in a Nazi death camp and lessons for spiritual survival. Sold more than 12 million copies. I was reminded how important living a life of meaning is, if you feel like you have lost your meaning, go help someone and see how it makes you feel and do it over and over again and it will find you. 

3. Sitting: In the current work environment, it's hard not to be glued to an office chair. It's also hard to out exercise 8 hours a day of sitting. The solution is to sit and stand at a 1:1 ratio. 50% standing 50% sitting. Include 3, 10 min walks per day and you're well on your way to preventing many chronic diseases. If you don't have a stand up desk. Check out Vari Desk 

4. Quote to Ponder:  Emotions leave three things: A sensation, the story you tell yourself, and a signpost guiding you to who and what you value" – Dr. Shahana

Have a blessed long weekend.
Be well and Be great,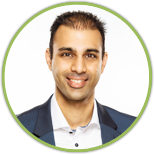 Dr. Alibhai's, Family and Team
Stuart Chiropractic
Appointments: (604) 581-3411
Visit Website