Here are some tips and tools from the week that have helped us be better.
1. Sleep: Having trouble winding down before bed? We've been taking a supplement called Calm Pro which has L-Theanine, a compound found in green tea. Taken one hour before bed you certainly feel in a more relaxed state (without the wine). They also make another sleep supplement we have used on and off for years called Somno-Pro. *
2. Power Food: Nutritional Yeast Flakes are super rich in B vitamins and used in our house as a cheese alternative. Sprinkle on pasta, popcorn or in a salad and it gives you a nutty, cheesy and savoury flavour.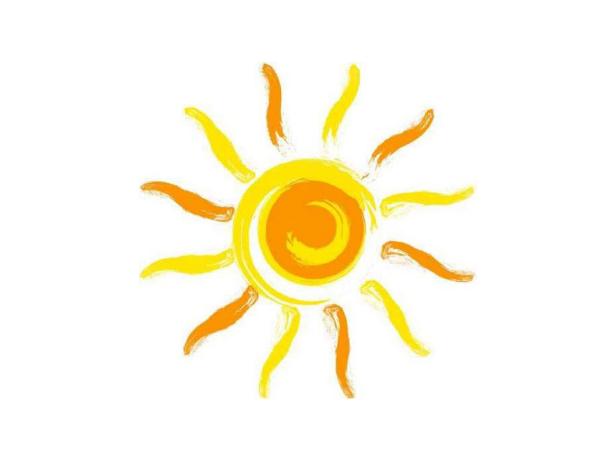 3. Sunlight Exposure: Getting sunlight exposure in the first 2-10min after waking up, helps increase your alertness for the day, mood and actually helps you sleep better for the upcoming night. Light shuts down your melatonin production and promotes the release of dopamine which gets you in a better mood! Turn the bright lights on, get outside or sit by a larger window after waking. Study 1 and 2
4. Olympic Dreams: Watching the Olympic stories unfold has been inspiring. What "gold medal" are you striving for? What is your goal in the upcoming weeks, months or years. We would love hear from you!
5. Quote: "If you don't like something, change it. If you can't change it, change your attitude. Mya Angelou
Have a blessed weekend.
Be well and be great,
Dr. Alibhai's, Family and Team
*Check for any contraindications with your current medications. Speak with your health care providers and follow the labels for instructions. 
Stuart Chiropractic
Appointments: (604) 581-3411
Visit Website