Here are some tips and tools from the week that have helped us be better.
1. Screen time: Kids are using screens more than ever before and it's getting harder to manage the pressures and desires of using one. Here is a very insightful documentary: Kids vs. Screens. I'm wondering if we as adults can retrain our phone habits and learn to detach ourselves, we can then begin to positively influence our children. Be the change…
2. Grip Strength: Is predictive link and ALL causes of mortality… Grip strength is a marker of your overall strength, bone mineral density, fractures, falls, malnutrition, cognitive impairment, depression, sleep problems, diabetes. It's a BIOMARKER. Here is a simple $20.00 device to improve it. Simply gripping heavy weights, hanging from a pull up bar for as long as you can, are all simple and effective. Here is the study.
3. Recent Purchase: Organic Raw Cacao Powder: The real powder from the cacao bean. Rich in antioxidants, iron and a great energy booster. Best used in smoothies, yogurt, oatmeal or as sprinkles.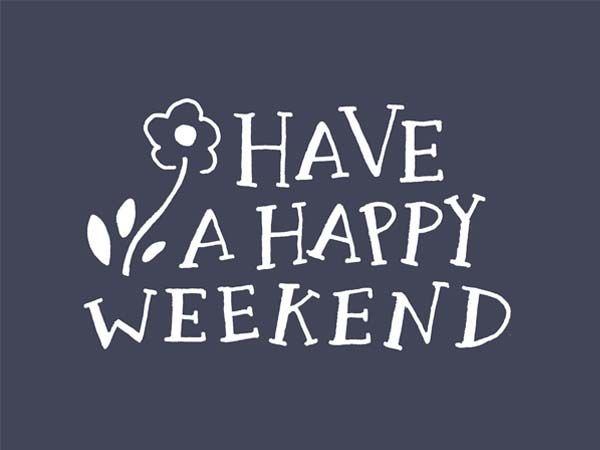 4. Meditation Music: This track has been my go to 5 days a week first thing in the morning. The rhythm, feeling of being in "space" transports you to another place.
5.  Quote to Ponder: Anyone can buy you a gift but only you can exercise your body.  – Dr. Alibhai
Have a blessed weekend.
Be well and be great,
Dr. Alibhai's, Family and Team
Stuart Chiropractic
Appointments: (604) 581-3411
Visit Website