Just wanted to say a big thank you – we were awarded the #1 Chiropractic Office for 2020 in Surrey by the Readers of the Surrey Leader. Thank you for your trust!
Here are some tips and tools from the week that have helped us.
1. Are you Snow Ready? Here is a quick tutorial if you get to take the shovel out.
2. Exercise: It's tough to stay active these days, are you measuring your steps? It's okay if you don't get 10,000 steps a day. It's not okay if you consistently do 1,500 steps a day and don't challenge yourself. Try doing 5% more every day. That's 75 extra steps in this example. Over 30 days, It can create a massive shift!
3. New Book: Seven Habits of Highly Effective Families maybe one of my favourite books in this realm. It teaches you how and why to have family meetings, the importance of keeping promises, how to balance individual and family needs.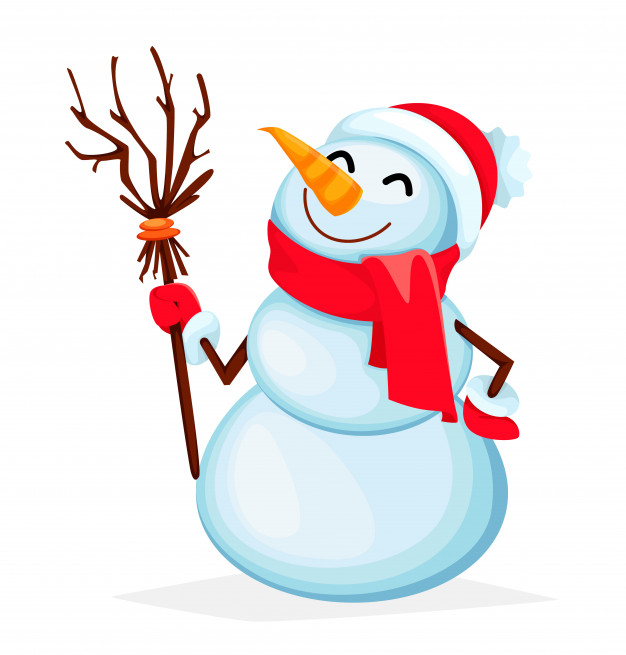 4. Exercise: We had a patient say their legs felt so weak that if they fell down they would have trouble getting off the ground. This inspired us to shoot this simple and effective exercise to strengthen the leg muscles.
5. Quote to Ponder: "If you're not listening you're not learning" – Lyndon Johnson
Have a blessed weekend.
Be safe and be well,
Dr. Alibhai, Family and Team
Stuart Chiropractic
Appointments: (604) 581-3411
Visit Website