Good morning!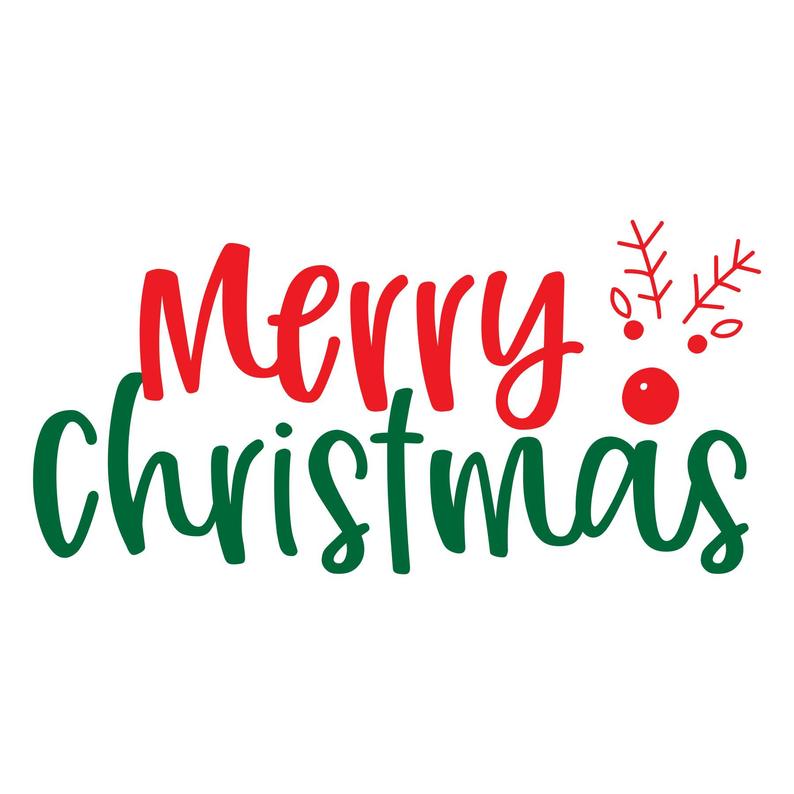 Food Bank Update: We are at 637lbs and $400 of donations! This is well over our 500lbs goal! Every contribution counts and we will keep going until December 16th. Well done!
Here are some tips and tools from the week that have helped us.
1. Possibilities: While I was working out in the garage, my 3 year old starting moving around small weights to make a "castle". There was a 25lbs kettlebell, I was about to say "don't lift that one, it's too heavy for you". Thankfully I kept my mouth shut and he picked it up and moved it across the garage! He had a big grin on his face and taught me a lesson! He believed in himself. How often do we believe we can't do something or someone tells us that's too big of a goal? You CAN do anything! Let's all reach for our true potential.
2. Podcast for the creatives: I enjoyed this interview with Jerry Seindfeld. Lots of gems and wisdom in this episode.
3. Balance training: Results in improved coordination and strength, reduced risk of falling and increased performance. Did you know you can improve your balance 200% in just two weeks! Start while you are brushing your teeth. Be creative and make it a game! Here are some instructions from yours truly.
4. Quote: "The best way to find yourself is to lose yourself in the service of others" – Mahatma Gandhi
Have a blessed weekend.
Be safe and be well,
Dr. Alibhai, Family and Team
Stuart Chiropractic
Appointments: (604) 581-3411
Visit Website