Here are tips and tools from the week that have helped us!  We are open today and returning Tuesday AM and PM. If you need us, we are here.
1. Exercise: Do you have neck pain? Try this self-release stretch. Great for desk jockeys or even those that want to do some preventative work. I like to spend 5 min every other day on this exercise to help keep the tissue supple. https://www.instagram.com/tv/CDSXQYBjzfG/?igshid=9piz1n4mjf87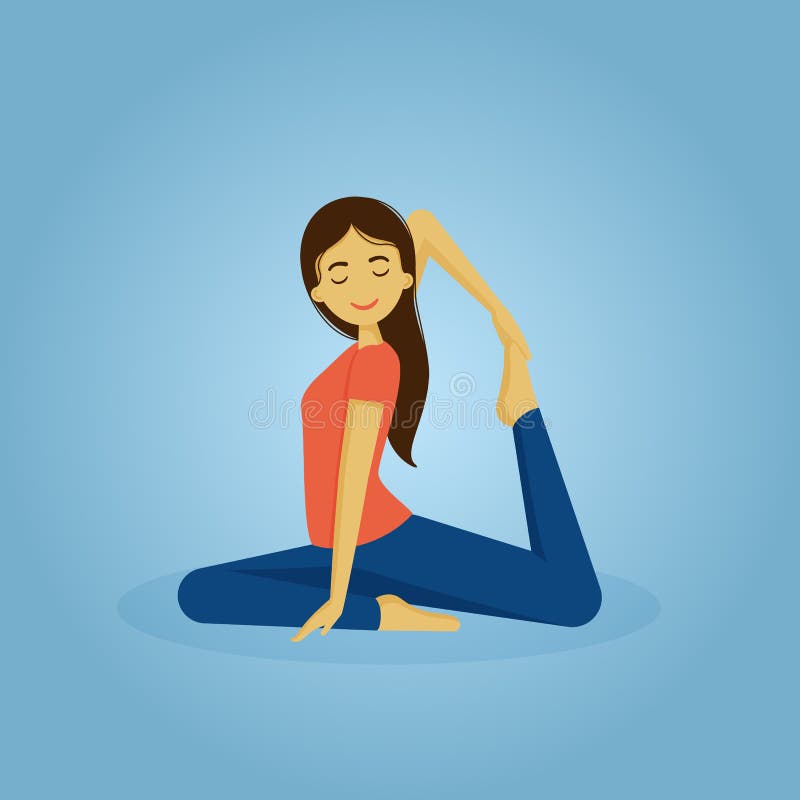 2. Mental Health Tip: What do you want to manifest for the day? Start telling the universe want you want from it rather than waiting for it to happen to you. I got this tip from listening to a interview between Hugh Jackman and Tim Ferris. Every morning Hugh will send a text to his wife outlining exactly what he wants to manifest for the day. It's a form of accountability and at the end of the day you can rate how you lived it out.
3. Food for thought: " Your Stand is your Brand" a famous quote by Patrick Gentempo. We all have a brand whether we like it or not and it's built on our actions. Be bold and be courageous and stand up for what you believe in – it's part of who you are.
4. Road Trip: Long car ride ahead? Resetting the body every 30 min (I know that's not long!) is the ideal length of time to get out of your car for a break. Try stretching for 30 seconds, walk around the car 5 times and then get back in. Quantify the pit stops and you can start and end the trip feeling great. 
Be safe and Be well,
Dr. Alibhai, Family and Team
Stuart Chiropractic
Appointments: (604) 581-3411
Visit Website