We want to give you tips and tools from the week we found especially helpful, to help you live at your best.
1. Interesting Study:  Vitamin D supplementation and prevention of acute respiratory tract infections. Here is the research paper, you can read more from researcher Dr. Rhonda Patrick's social post here. *  We take ours in a combination with fish oil from Innate Choice. If you need any drop shipped to your house, just let us know!
2. Podcast: Heal your Body With your Mind: There is no better time to strengthen that engine between your ears. This podcast episode with Dr. Joe Dispenza will inspire and teach you how to live in a state of strength.
3.  Shahana's Ted Talk on Emotional Literacy for Better Mental Health: We've been eagerly awaiting its release. Let's all re-imagine the way we treat youth suffering with mental health. 
4. Social Post: Deepack Chopra's post during this time are grounding and educational. I love how he articulates the science of how our mind can influence our gene's activity and ultimately our expression of health. Here is my favourite posts over the last two weeks from him.
5. Quote to Ponder: "A memory without the emotional charge is called wisdom" – Joe Dispenza
Happy Easter! We are thinking about you during this time.
Be well and Be Great,
Your Surrey Chiropractor,
Dr. Alibhai, Family and Team
Stuart Chiropractic
Appointments: (604) 581-3411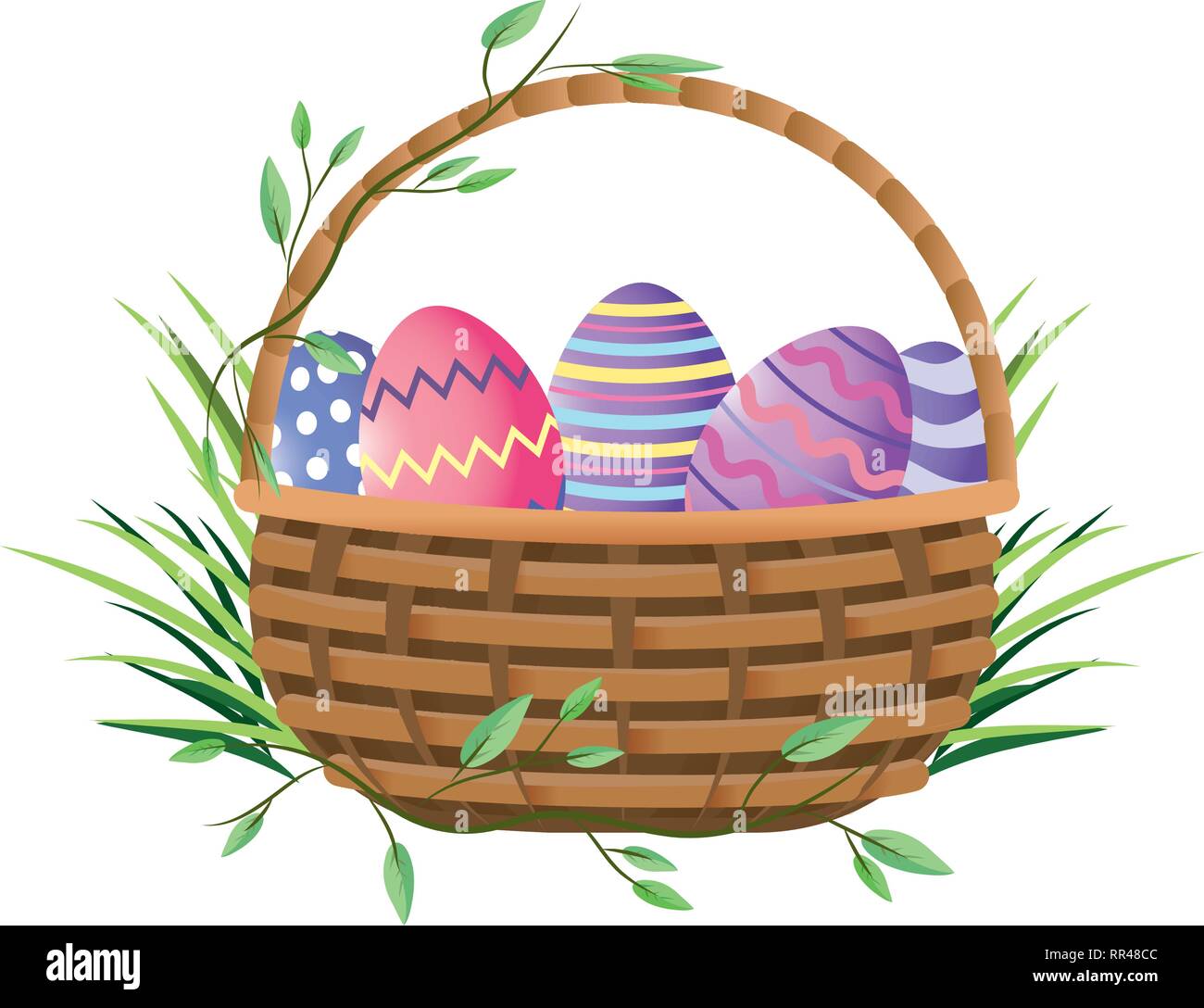 Visit Website