Here are some tips and tools from the week to live at your best!
1. Sleep: Did you know sleeping 7 hours or less for two consecutive ni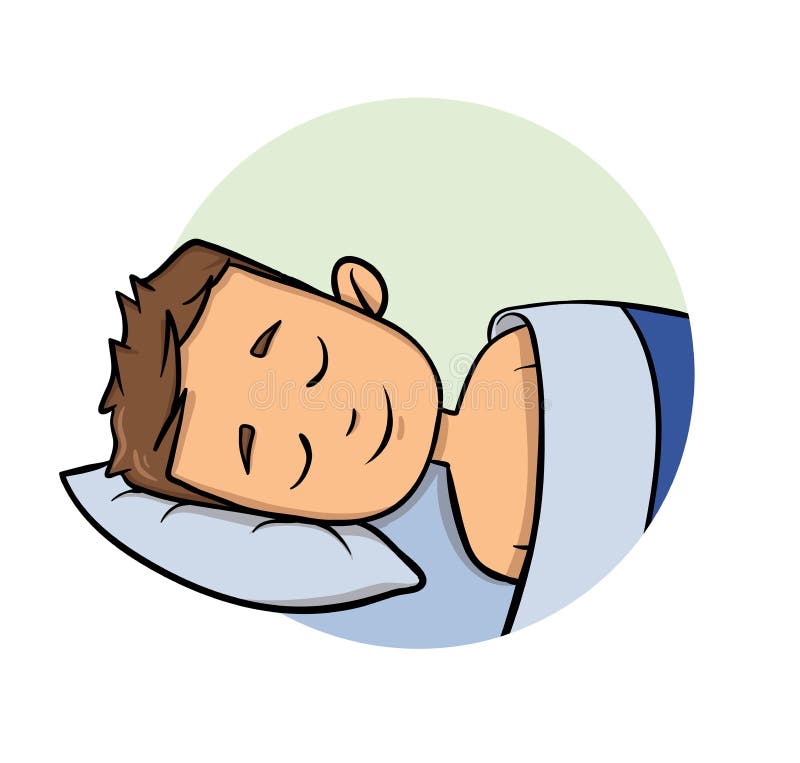 ghts classifies you as sleep deprived! A good nights rest starts with the discipline and urgency to get to bed and leave yourself 1 hour of time to start your bedtime routine.
2. Do you have health goals? Most of us want something more out of life. If you have a goal, add a deadline. Dreams are goals without deadlines. Ie. I want to complete the 5km Sun Run in 2020 in 30 minutes. Be specific.
3. Shahana and I love to make a difference and Im excited for her Tedx Talk on Emotional Literacy in Children on November 9th. Hope you can snag a ticket and be inspired by all the speakers. Here is the link.
4.  Core Exercise of the Week - Bear Exercise: Safe and Simple! Great for all levels.
5. Quote to reflect on: "Autumn carries more gold in the pocket than all the other season" – Jim Bishop
Have a blessed weekend,
Dr. Alibhai, Family and Team
Stuart Chiropractic
Appointments: (604) 581-3411
Visit Website