Hey everyone!
Here are some tools and fascinating things we came across this week to help you live at your best. Have a great weekend!
1. "
Slow Down and Find your Flow" 
Dr. Shahana Alibhai writes about how flow contributes to your happiness. Enjoy her 
latest blog post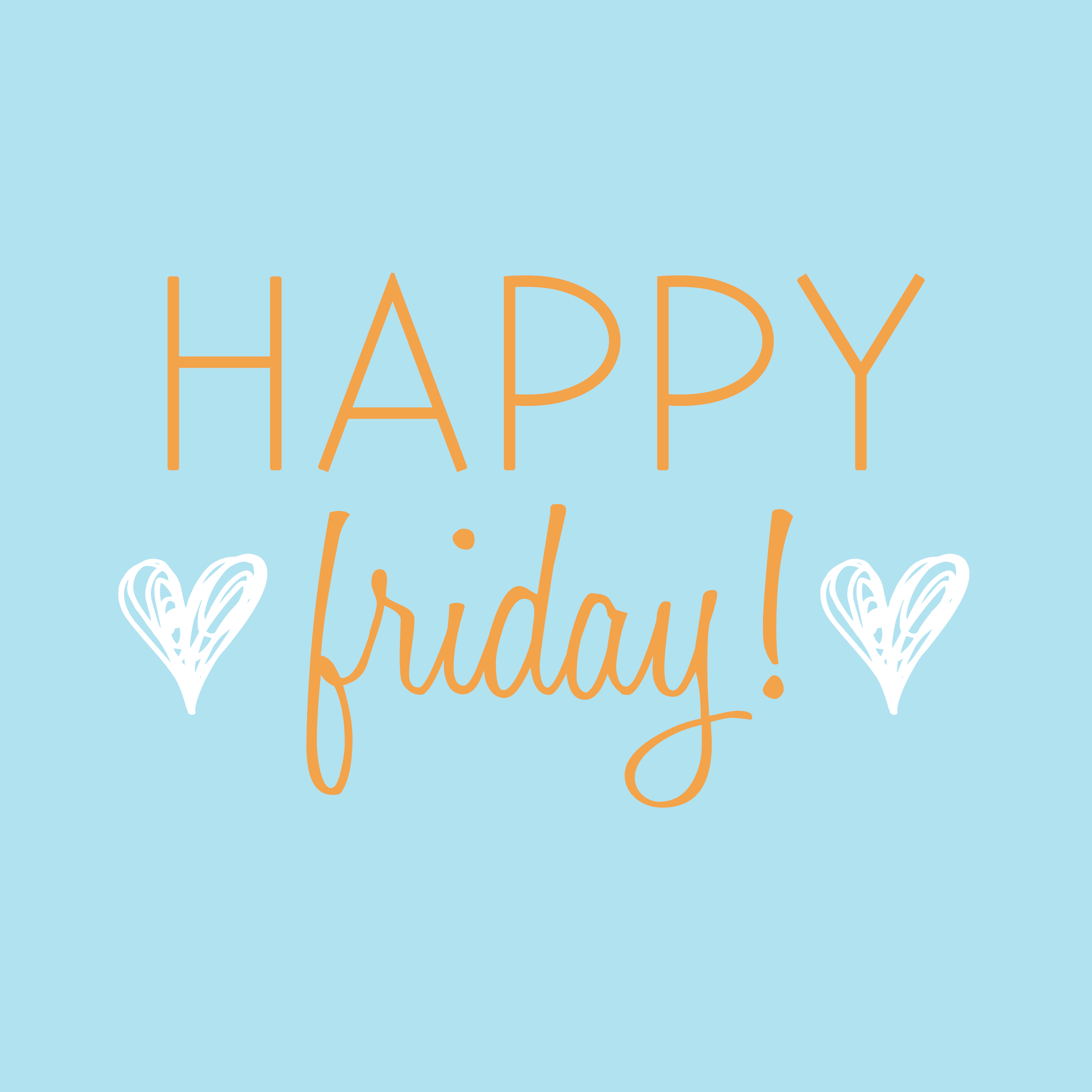 2.  Looking to get that 
"extra edge"
? I'm discovering it in a morning routine. I'm currently reading 
Robin Sharma's "The 5am Club"
, simply wake up at 5am and executing the 
20/20/20 formula
.  He splits the morning routine into 20min of exercise, 20 min of reflection/meditation and 20 min towards advancement to your personal goals.
Read more here:
3. I'm reflecting on this quote "Comparison is the thief of joy"  – Theodore Roosevelt
4. 
Podcast
 I found fascinating and truly inspiring by Dr. Ala Murabit. 
"What we need most to change the world!"
 . Give women choices, give women opportunities and let them lead…
listen here: 
5. 
Recipe Feature:
 Every morning I prepare this 
tea for the family.
  Fresh sliced ginger, cinnamon sticks, star anise, 
Kashmiri Chai Mix
 (Davids Tea), 2-3 black tea bags. Let it simmer for 30 min (longer the better). Add almond milk and 1 teaspoon of coconut sugar to taste.
Thats it!
Have a blessed weekend,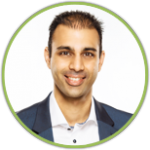 Dr. Alibhai, Team and Family
Stuart Chiropractic
Appointments: (604) 581-3411