Here are some tools and tactics from the week to live the best version of you.
1. Food on the Go:  Anyone pressed for time, need a nutritious  boost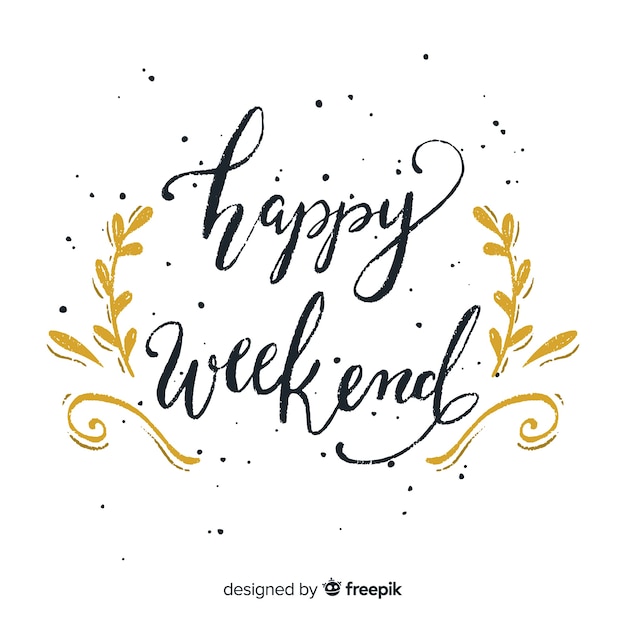 without a carb crash, then canned Sardines maybe on your grab and go list. Sardines are low in Mercury (they only eat plankton), high in protein (23g) and omegas 3's. You can't go wrong other than getting an acquired taste for it. Here is more info.
2. How to stop screwing yourself over! Ted Talk from from Mel Robins. 19 million views and a best seller author. She has some good points. Just remember you are never going to feel like doing "it"! It, being the important task, the exercise or the "apple over the donut".
3. Do you suffer with clumsiness? Here is another science gem on how Chiropractic can change your brain and may make you less clumsy. Let's put the science back into what we do!
4. Quote to reflect on from one of our favourite authors –  "If you're not in the arena getting your ass kicked, I'm not interested in your feedback."  – Brene Brown.
5.  Book Recommendation for Parents of Young Children:  Since our two year old has realized his strength and found his voice, there was been more fighting between him and the eldest, who is 4. I love reading books that give naive parents like us tips and tools. This book seems to have it all. Peaceful Parent, Happy Siblings. How to Stop Fighting and Raise Friends for Life.Highly recommend it as a gift for parents facing this common challenge.
Our Patient Appreciation Day was a day filled with so much joy and smiles! Thank you for your support. We had over 80 people drop by and it was wonderful to enjoy the moment. Thank you to the whole team for making this possible. We are looking forward to the next one!
Have a blessed weekend!

Dr. Alibhai, Family and Team
Stuart Chiropractic
Appointments: (604) 581-3411