Here are some tools and tactics from the week to live the best version of you!
1. Patient Appreciation Day is Next Wednesday, all day. Breakfast will be from 10-12 and BBQ from 12-6pm. A local calligraphy artist will be there if you want a motivational word, quote or family name for a keepsake, check out her work here. There are games for the kids and prizes to win, we truly hope to see you there! If we don't, thank you for your trust over the many years!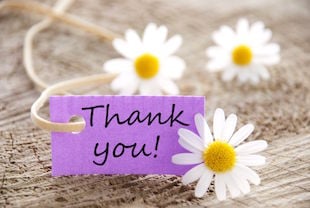 2. Intermittent Fasting can truly be transformational, not only for your body but also your longevity.  I enjoyed this easy to watch Ted Talk from Cynthia Thurlow, it's simple, effective and can be done safely. *Please note intermittent fasting is not for everyone.
3. The best coconut water I have tasted that is as close to having it fresh (no added sugars or flavours) has been Blue Monkey Organic Coconut Water (dark blue can). I admittedly buy this a few times a week from London Drugs. Try it out!
4. Back to School Purchase:  I wish I knew to invest in a book stand when I was in school. The stress on your neck from having your head suspended down took a toll. Here is the one I now keep on my desk. (Don't forget to use it!). Any office worker should have one as well.
5. . Quote I'm Reflecting On –  "Out of suffering have emerged the strongest souls; the most massive characters are seared with scars." – Kalil Gibran. Thank you to Judy for recommending his masterpiece book, The Prophet. 
Have a blessed weekend!
Your Surrey Chiropractor,
Dr. Alibhai, Family and Team
Stuart Chiropractic
Appointments: (604) 581-3411