Hey Everyone,
Here are some tools and tactics  from the week to live the best version of you!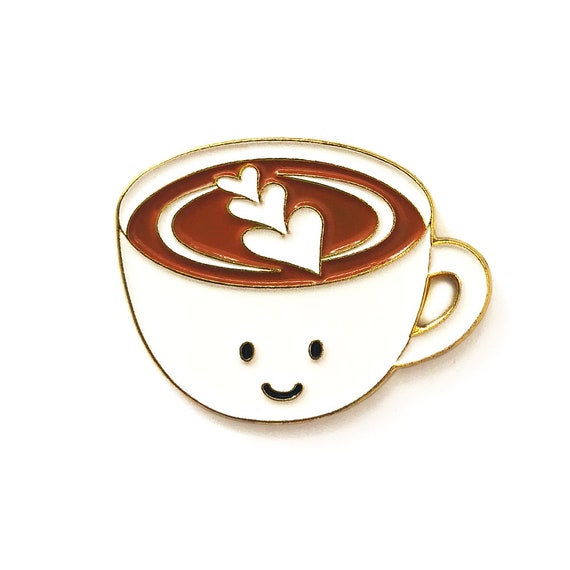 1. This talk by Brene Brown about 
Courage and Vulnerability
 may be life changing. I have already shared it with many patients who said "that was amazing!" You can find it on 
netflix. 
2. 
Have you heard of Chaga?
 Commonly consumed as a
 tea.
 Chaga is considered the 
"King of Medicinal Mushrooms"
 and is the 
second
 most 
antioxidant-rich food
 in the world aside from chocolate. Its found on yellow and white birch trees in Canada! To get the full health benefits, let the tea steep for 1 hour, pull out the tea chunks and reuse them until it loses its darkest colour. Consume during the day as it will give you a 
big boost of energy! 
Found here.
3. I stumbled across this resources. 
Big Life Journal for Kids.
 They have a variety of resources for kids to teach them how to be more 
resilient and growth mindset.
4. Why do many patients 
report feeling better
, improved mental 
focus
 and 
movement awareness
 after Chiropractic care? 
Learn
 how 
Chiropratic impacts your Pre-fronal Cortex,
 your brains 
"conductor".
 I'm excited to 
share 
the latest research and findings with you!
5. Quote to reflect on. "We dont have to do it all alone. We were never meant to" ~ Brene Brown.
Save the date: Wednesday August 28th all day is our Patient Appreciation Day!
Have a blessed weekend,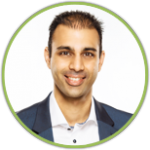 Your Surrey Chiropractor,
Dr. Alibhai
Stuart Chiropractic
Appointments: (604) 581-3411