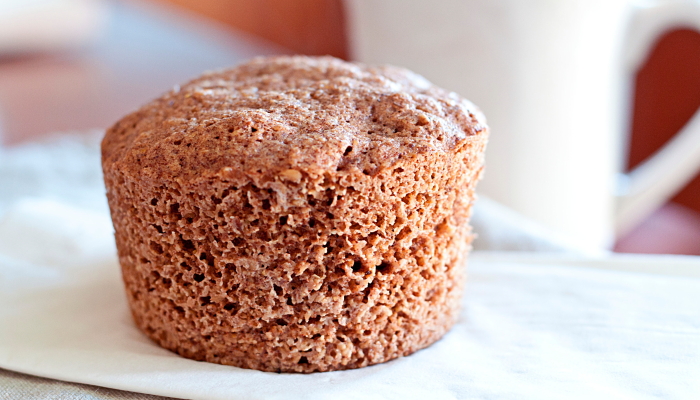 1. Do you need a breakfast that is fast and simple?  This low carb, good fat and high protein recipe  continues to be a favourite for my son and I to make. I shared this Flax Muffin recipe in 2016 and I hope you are still using it.
In a tea or coffee mug:
1/3 cup ground flax seed
1 tsp baking powder
1 egg
cinnamon to taste
vanilla extract (optional)
pinch of salt
Whisk the ingredients together and  pop it into the microwave for 60-70 seconds.  Turn upside down and shake and you have a moist healthy flax muffin.  Spread with butter if you wish and eat right away.  My son loves to cut it up and dip it in tea. 
Optional ingredients that works well for kids' taste buds:
Drizzle of maple syrup or honey (if child is >1)
Hemp or chia seeds
Raspberries or blueberries
Cocoa to make a delicious chocolate flax muffin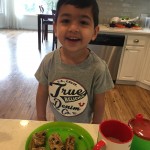 Send me your feedback if you enjoyed this recipe and any optional ingredients you found worked well.
2. Can you be a Dead Bug? Here is the one core exercise I wish I started including in my workouts earlier. Since doing them I have noticed a tremendous difference! I love sharing simple and effective exercises and this is one of my favourites.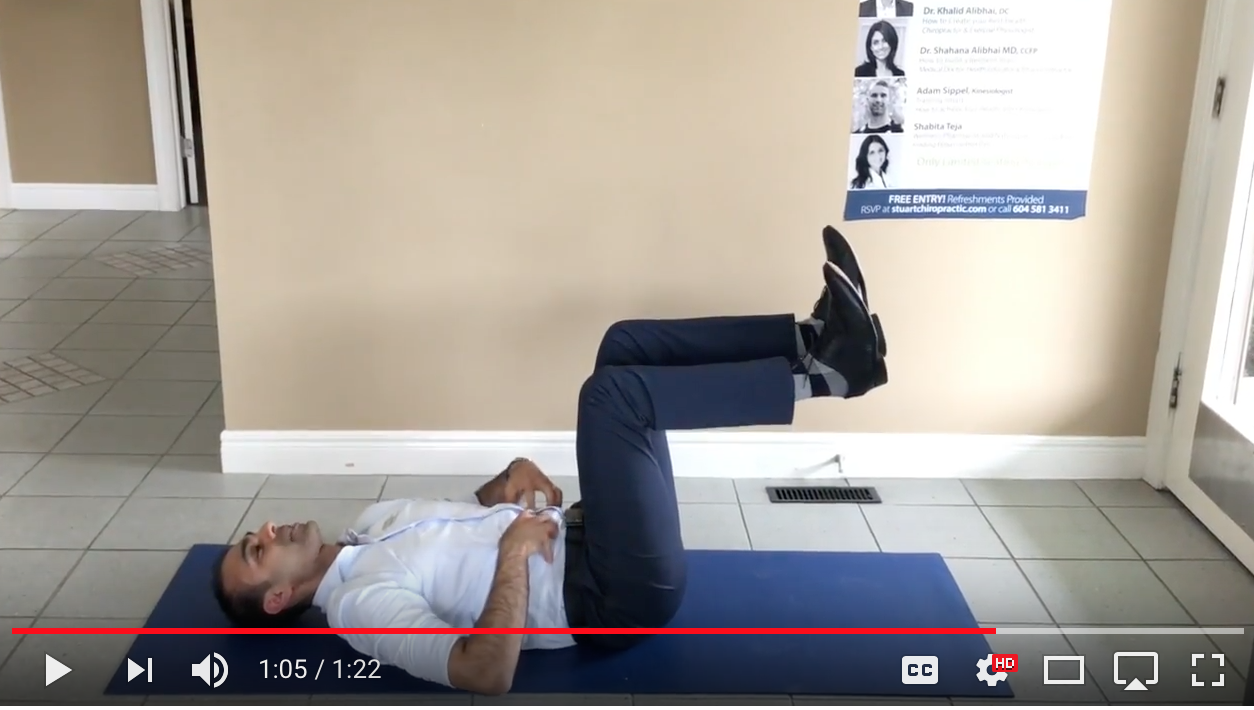 3. Are you ready for a change? Need your body to heal?  Connect 4 Health is May 26th, RSVP today to grab your seat! We can't wait to make an impact in your life.
Here for you 100%,